Storage Direct Corona
1790 Pomona Rd, Corona, CA, 92878

*We are open, but our office doors are closed. Units can be rented online and team members are available by phone or email.
Rate and Review
"During this time of social distancing and strange times we find ourselves in, it is nice we could still get something done. I did speak to the manager at Storage Direct and she was very helpful. The online process was easy once I knew what would need to be sent since due to Covid, he office is closed. We have not rented a storage unit in over 20 years but it was an easy process. We have not seen the unit yet, but hope it is as good an experience as renting it was!."
"A great job. Customer service is excellent. ."
"I'm actually sad that I had to leave this facility as it was the best storage place I have used and a have used a few. The gals were always pleasant knowledgeable and got things done. I lived in Northridge and strike in Corona because of how I was treated . Highly recommended and will use them again if I move back to California. Thanks storage direct! You shall be missed. Danny J.."
"I accidentally made an online booking and called in to get a refund, and the mananger was amazing. Thank you for being understanding!!."
"The office managers are both wonderful people. They are kind and intelligent and will help you get in and out with the most affordable rate. 200%."

Virginia B.

2 months ago
"During the time of getting ready for our home to go on the market, and not having rented a storage unit in 23 years, Teara Stewart made this the easiest...."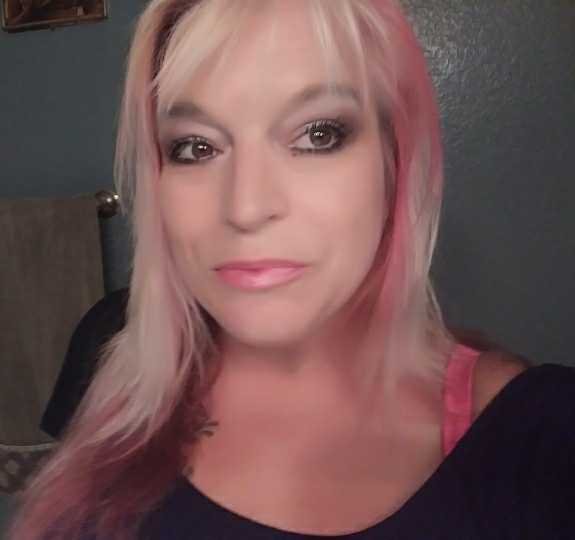 Wendy B.

2 years ago
"I just rented my unit a week ago and have been nothing but a major pain in the ass customer due to my move situation, and they have met all my requests in a...."
Andrew J.

2 years ago
"The staff at Storage direct is awesome and very helpful. Site is always cleaned and well maintained.."